Painting – it's in our blood.
Residential Painting
At DNA we understand that your home is your sanctuary. Whether you're painting an internal room, an external wall or your entire house, our family-friendly team can work with you to achieve the best result at a competitive rate.
Commercial Painting
Your commercial space is a visual representation of your business and needs to reflect the values and ideals of your company. DNA's highly skilled profressional team can work with you to deliver a high quality finish on a building of any size.
Spray Painting
Are you looking for a smooth, durable, slick finish for your residential, commercial or industrial property? DNA specialises in professional spray painting and will deliver superior results time and time again.
Get a Quote For Your Project
We are Adelaide Painters, and painting is in our blood with generations of painters in our family.
We pride ourselves on providing the best service available for any of your painting needs, whether it's a big or small job.
We are the Adelaide Painting Experts & specialise in Residential Painting, Spray Painting & Commercial Painting.
We service all areas of Adelaide & can provide you a free no-obligation quote for your next painting project.
DNA Painters is a proud member of the Master Builders Association.

Painting – it's in our blood
DnA Painter's slogan "Painting it's in our Blood" is more than just a clever play on words as painting has been in our family for over three generations.
It started in the 1950's with my Grandfather operating a successful painting company for many years before being taken over by his son (my uncle). I undertook my apprenticeship under my uncle before establishing my own painting business. When my son began his apprenticeship with me, I decided to change the name.
DnA Painters came about using the first letters in our names, David & Adam. Painting is in our blood, and our names are the company's name.
When you're choosing an Adelaide Painter for your next job, look no further than DnA Painters for a professional, friendly, and detailed job.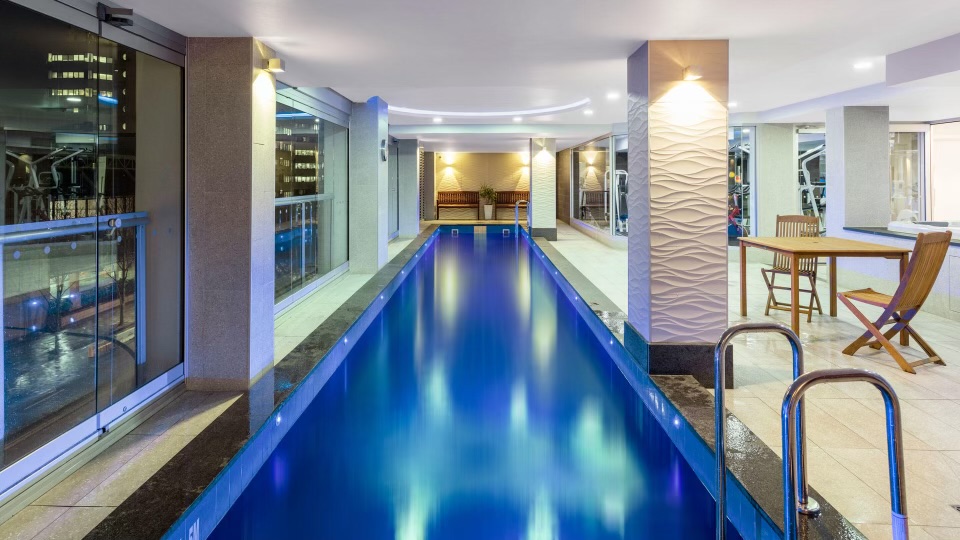 Call For a Quote:
0417 882 658
"Highly recommend DNA Maintenance, they have helped so many of our clients, friends and family throughout the insurance claim process and make a bad experience into a positive one and something that they remember. They then refer on to their friends and family. Having qualified, insured maintenance service personnel is very rare to find in an industry with a lot of backyard businesses, it is great to find one that is honest, reliable and affordable."
 CAPSTONE INSURANCE BROKERS
 "Dave and his group have always achieved excellent quality results in a timely manner and at reasonable prices.
 He has always been very reliable, punctual, tidy and particular about doing a great job. We have always been  extremely pleased with the finished results."
DARRYL PINCH
"On behalf of G-Force Building, I have engaged DNA Maintenance over the past 6 months for their plasterboard, flushing, lightweight cladding and painting services for our clients all over Adelaide.
 I have found David, Adam and the Team to be prompt, professional, reliable, honest and their workmanship second to none.
 In the current construction industry climate, good trades are few and far between so our newly formed partnership has given me piece of mind.
 I would not hesitate to recommend their services to others.
"
"We are very please with the repair work to the garage and ceiling and highly recommend DNA Maintenance. We would not hestitate to use this company again as they are a highly profressional outfit. "